A nonprofit, nontradtional, sovereign, educational publishing company
There are major and powerful trends occurring today in alternative education toward self-instruction, homeschooling, truth, love, and wisdom. People want to be able to apply advanced knowledge skills in their everyday real situations, whether religious, political, organizational, the workplace, etc., in ways that enhance everyone's lives. Paradis Publications provides resources to meet the needs of the people as a consequence of these growing trends. We are leaders in demonstrating how powerful processes can be used to produce new knowledge that can be readily applied to solve complex problems facing humanity in the world today and that will take us forward to a new, more hopeful, more just future. Check out our books and publications (many of them free) for all ages here and on our twin website, www.joekincheloe.us where the philosphy behind our work is presented in great depth and detail.
FEATURED BOOK OF INTEREST TO EVERYONE
And the Band Plays On: A Brief Demonstration and Analysis of Joe Kincheloe's Use of Music for Accelerated and Transformative Learning-and a Better Life by Vanessa Paradis

This book is for everyone who loves music. It is also for people interested in a new way of learning that incorporates music in engaging, creative, and transformative ways to enhance and accelerate learning.
Teachers, parents, students, college professors, researchers, scientists, and musicians will find this book of interest. Included in the book is introductory information for students and researchers who want to learn Kincheloe's advanced and rigorous qualitative research process, the multidimensional critical complex bricolage. It is not your ordinary bricolage and it takes research and writing to a whole new level. The process can be applied within all disciplines.
Of interest to scientists and researchers is the introduction to Kincheloe's critical science of complexity and how he has synthesized enactive, chaos, complexity, and other theories.
And finally, the author interprets two songs embedded in the writings of the late philosopher-educator, Joe Kincheloe, to demonstrate how he uses music in his work pedagogically. Following his lead by incorporating music into more facets of our lives in positive, transformative ways, we can create a better, more enjoyable life for ourselves and a better world for us all. You will never view music in the same light again. The author has researched the late Joe Kincheloe's work and has applied his critical complex theories for more than seven years. (Spiral bound, 117 pages). $22
We Are Transforming Education and the Publishing Industry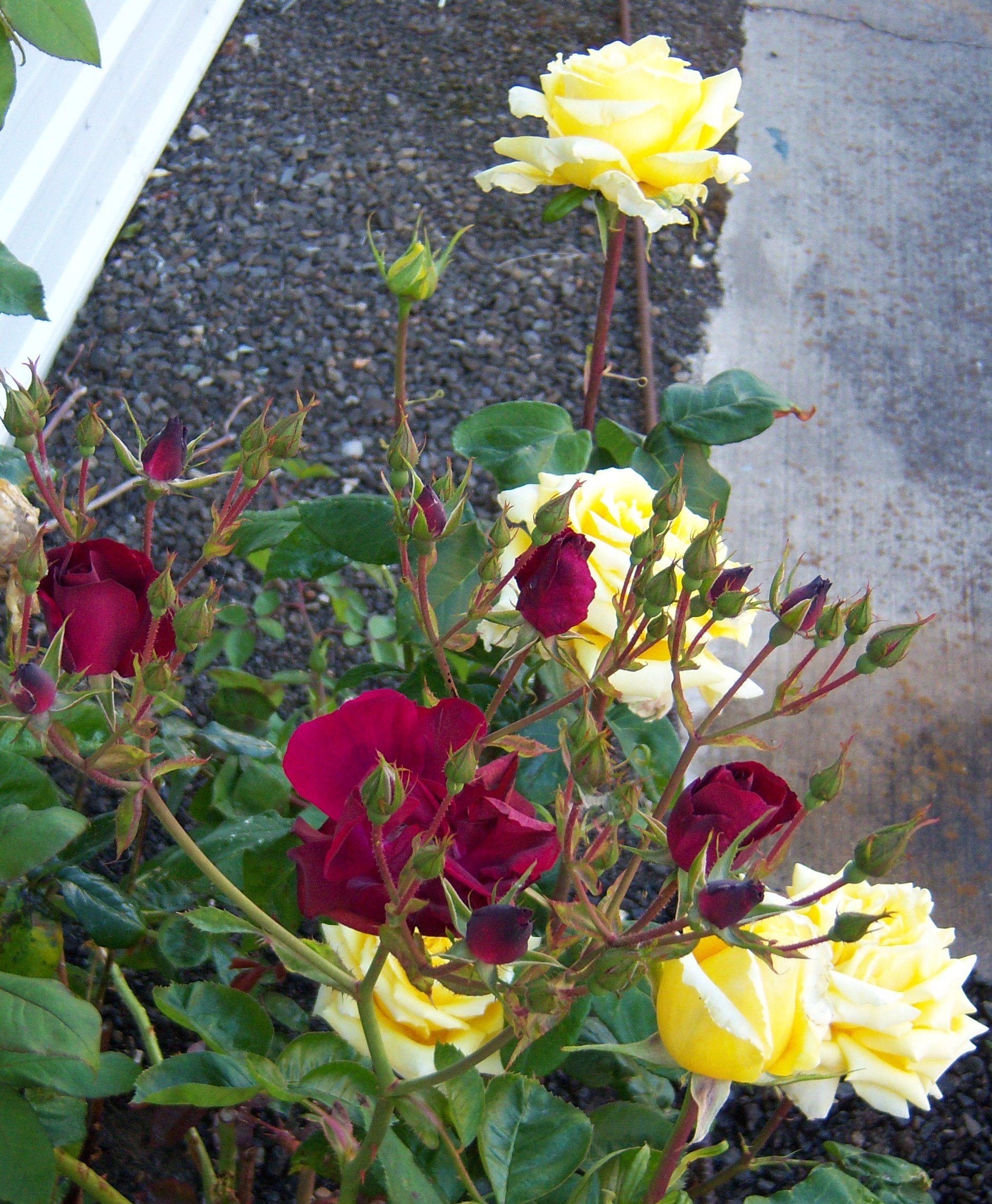 Photograph left: The Gift of Red Roses in a Yellow Rosebush from Eros in 2011. For more information read the Eros and Psyche Blogs and watch for The Magic Roses in their new series.
Photograph far left, above: the Sacred Luckiamute River encountered on the Kings Valley, OR Treasure Hunt